Migrant Education Program






The
Migrant Education Program
provides free education and support services to students and families who move through school districts due to temporary and seasonal work in agriculture or fishing.
Program Information
Our program is designed to provide educational assistance to children who have educational gaps, or who have trouble getting enough credits to graduate from high school, due to family members making frequent moves in search of agricultural employment. It works to ensure that migrant children fully benefit from the same free public education provided to other children and that they master the educational content provided in the local districts by offering services to help reduce the educational disruptions and other problems that can result from these moves.
Qualifications
To qualify, you must have at least one member of the household working or that has worked in agricultural jobs during the last three years as a main source of living. In addition, you must also have school age children (ages 3-21) and have moved across school districts in search of the work in agriculture.
Agricultural Jobs may include:
Planting, cultivating, or harvesting grain, fruit & vegetable crops

Beef, pork, chicken processing

Fruit & vegetable processing


Dairies

Feed Yards

Nurseries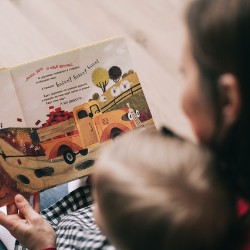 Program Accomplishments
Here is a brief video going over our services provided, accomplishments and plans for the future from our 2019-2020 school year.

Contact Us! 575-543-1000
Deming Public Schools Migrant Education Program